Starting with design, we build our products using the highest quality materials, working with the most talented people, to make the best quality product, that offers the most versatility, and the longest life span possible, that can be used anywhere on your map.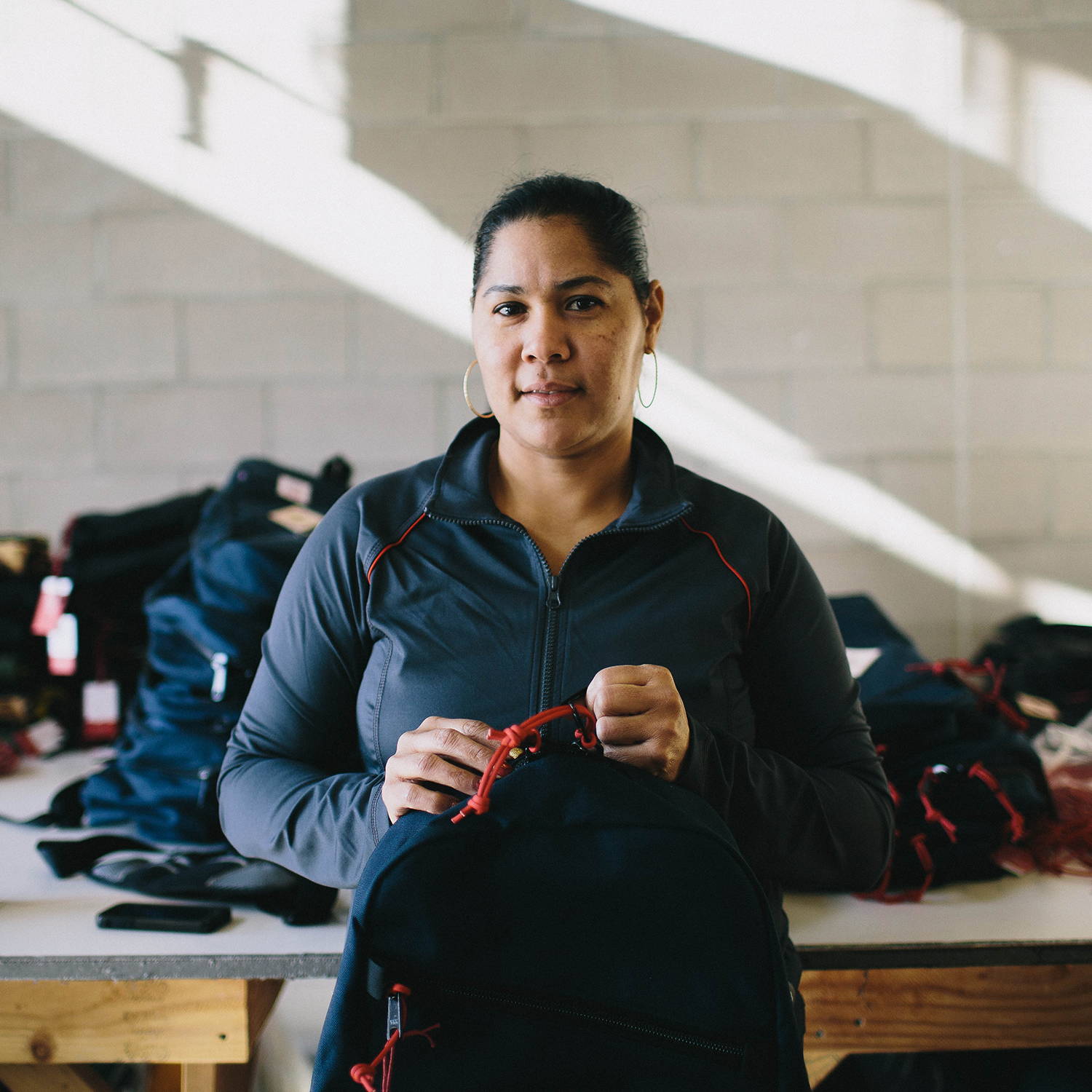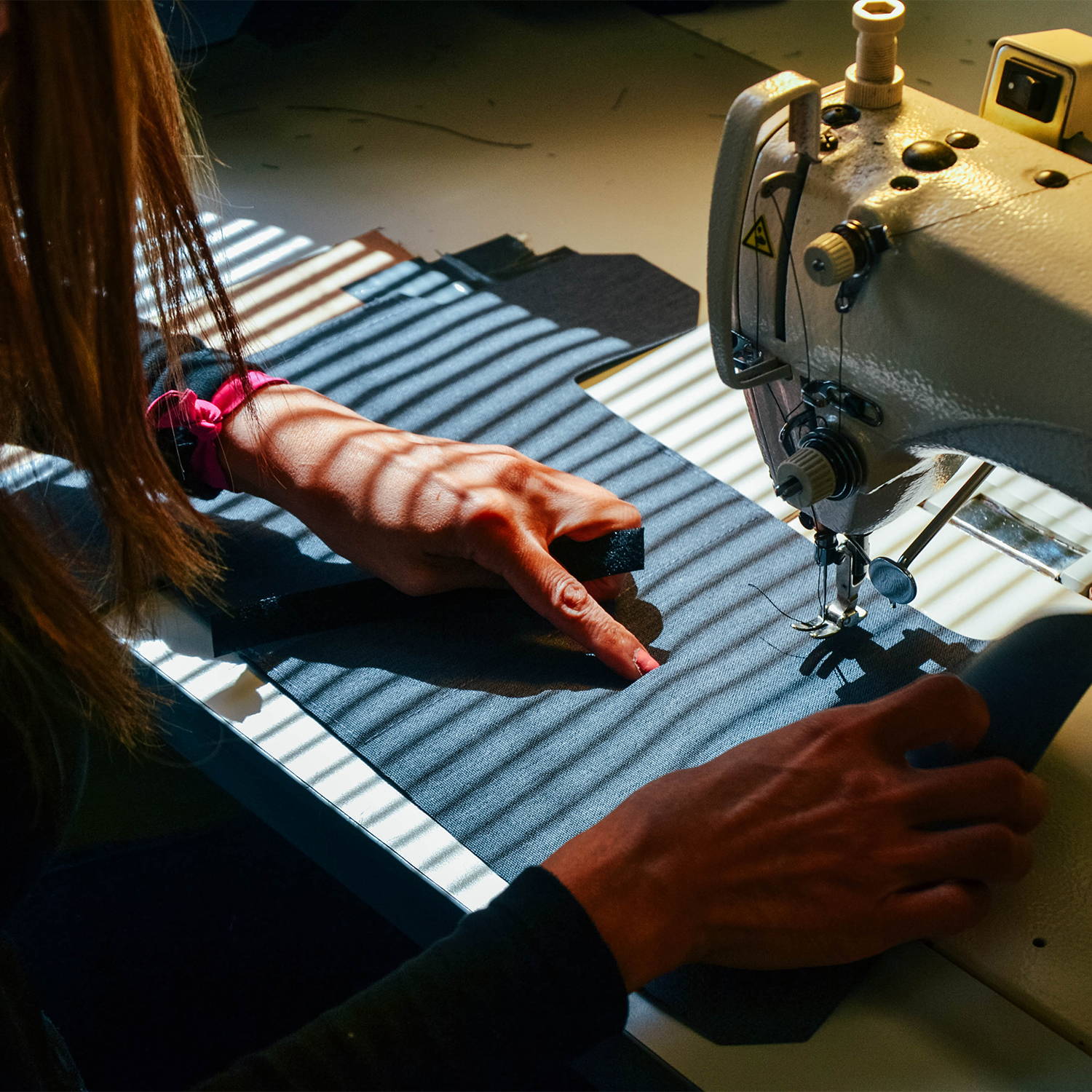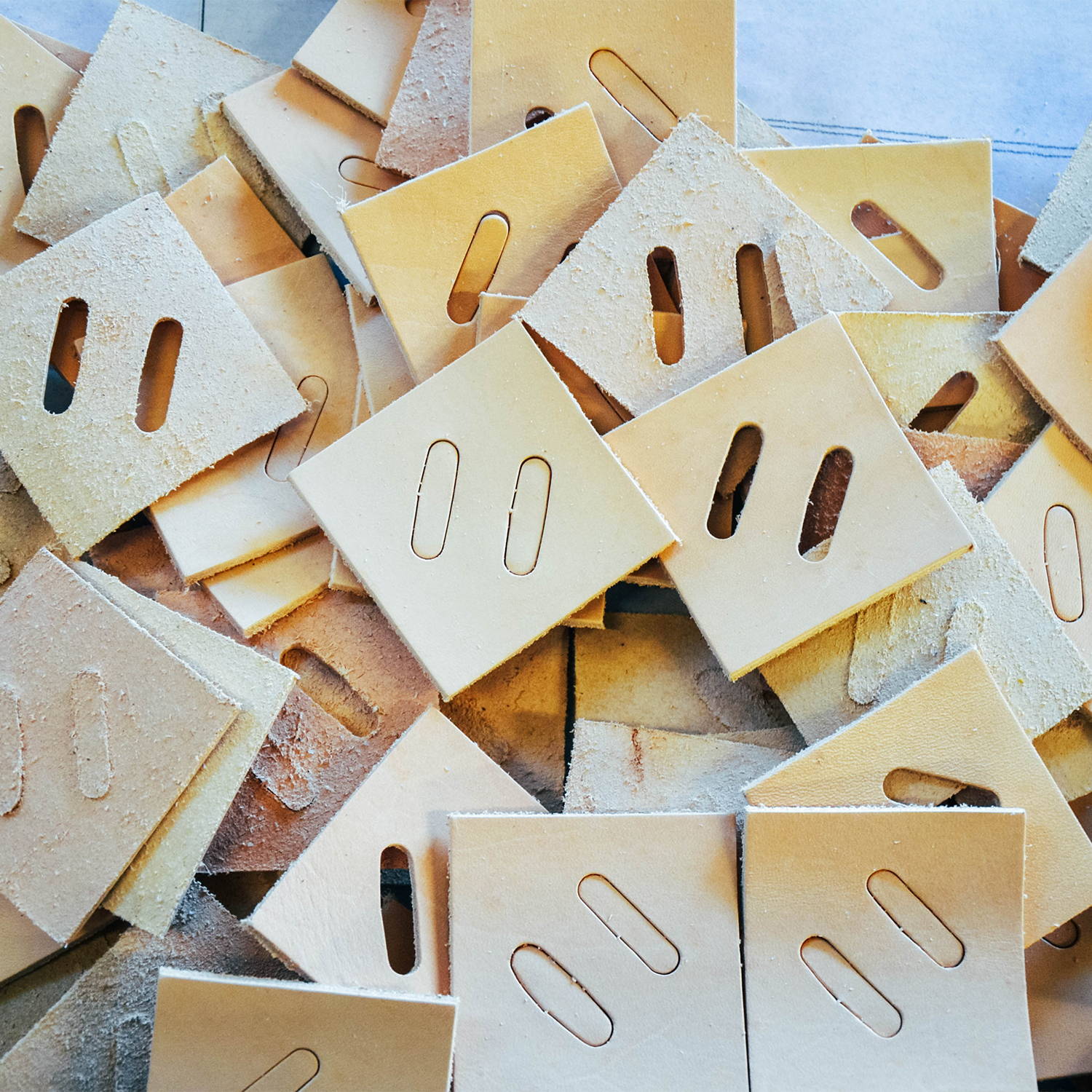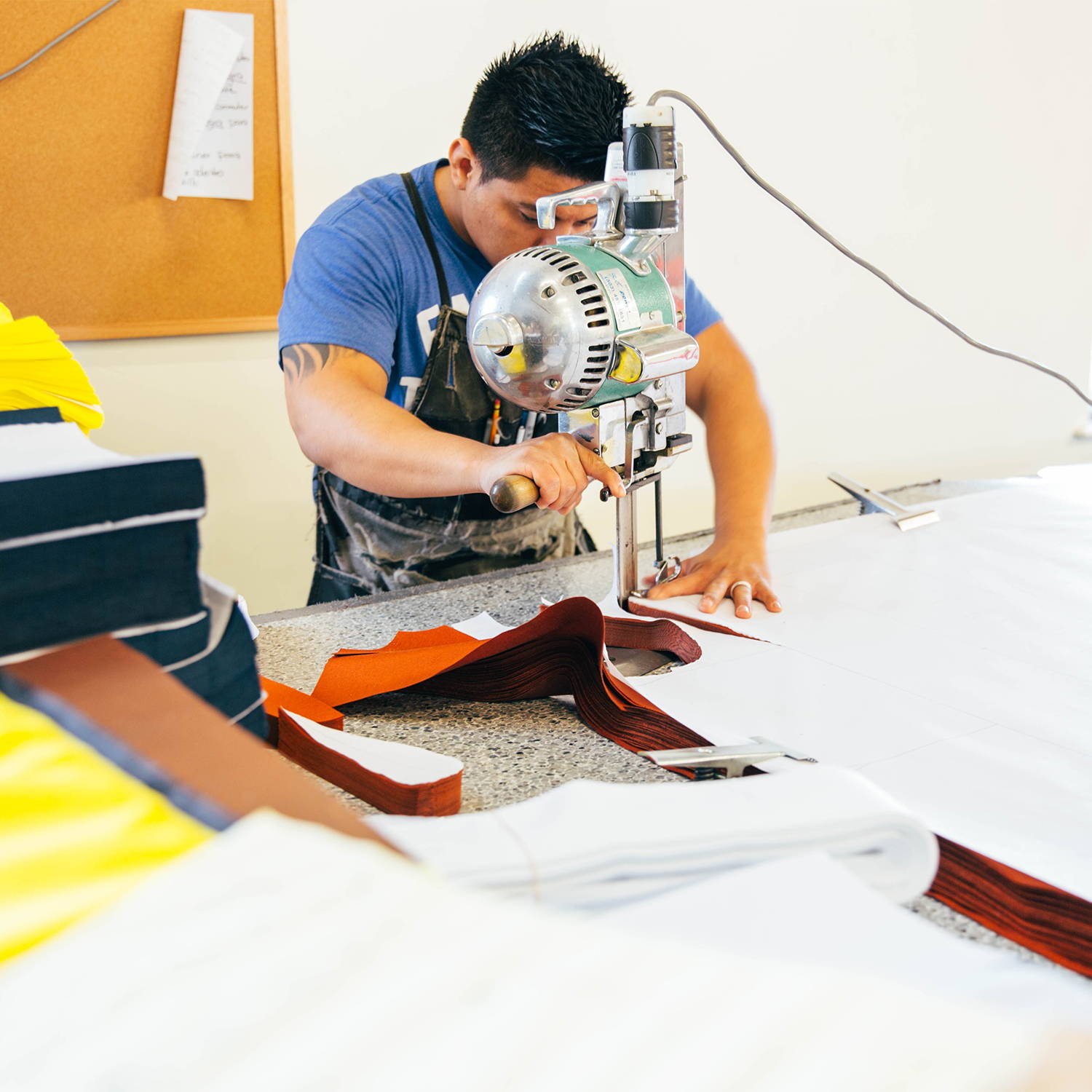 Made in Colorado, Made in USA
In 2008, we began concepting, designing and sewing packs in founder Jedd Rose's Fort Collins basement. We were lucky enough to find local Colorado folks that were just getting started like us and were willing to build our companies together. We worked with them to produce our initial offering of products and continue to work with them to this day. Products made in the USA are and always will be an important part of Topo Designs.
We reserve the word "talent" for those magical few that have a gift for creating products that are so skillfully crafted, they end up being hard working utilitarian masterpieces. We search long and hard for talented partners to help us build our products. Whether we're building classic packs in Colorado, organic cotton tees in Mexico, insulation pieces in Canada, or technical shells in Vietnam, our partners are the most talented people on the globe.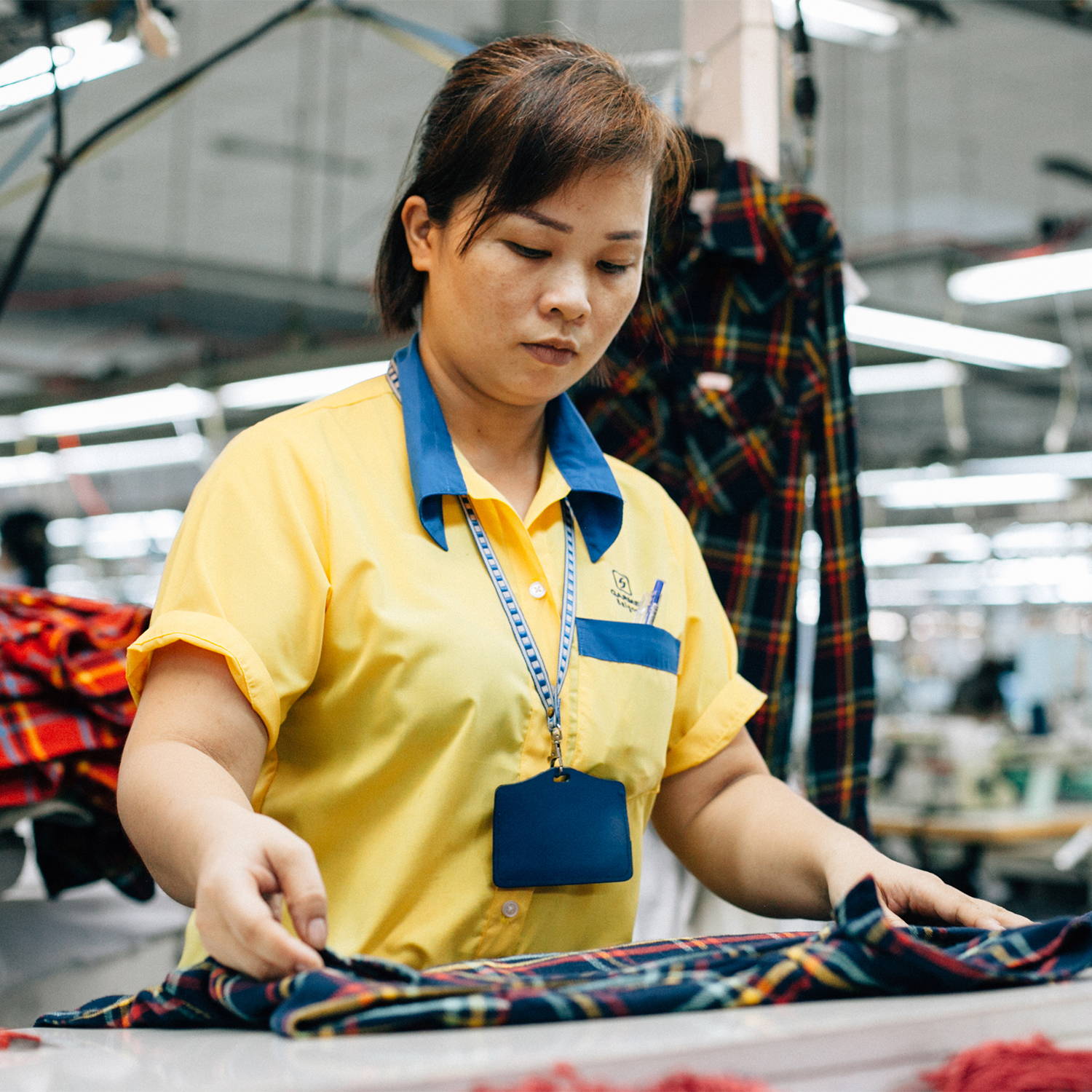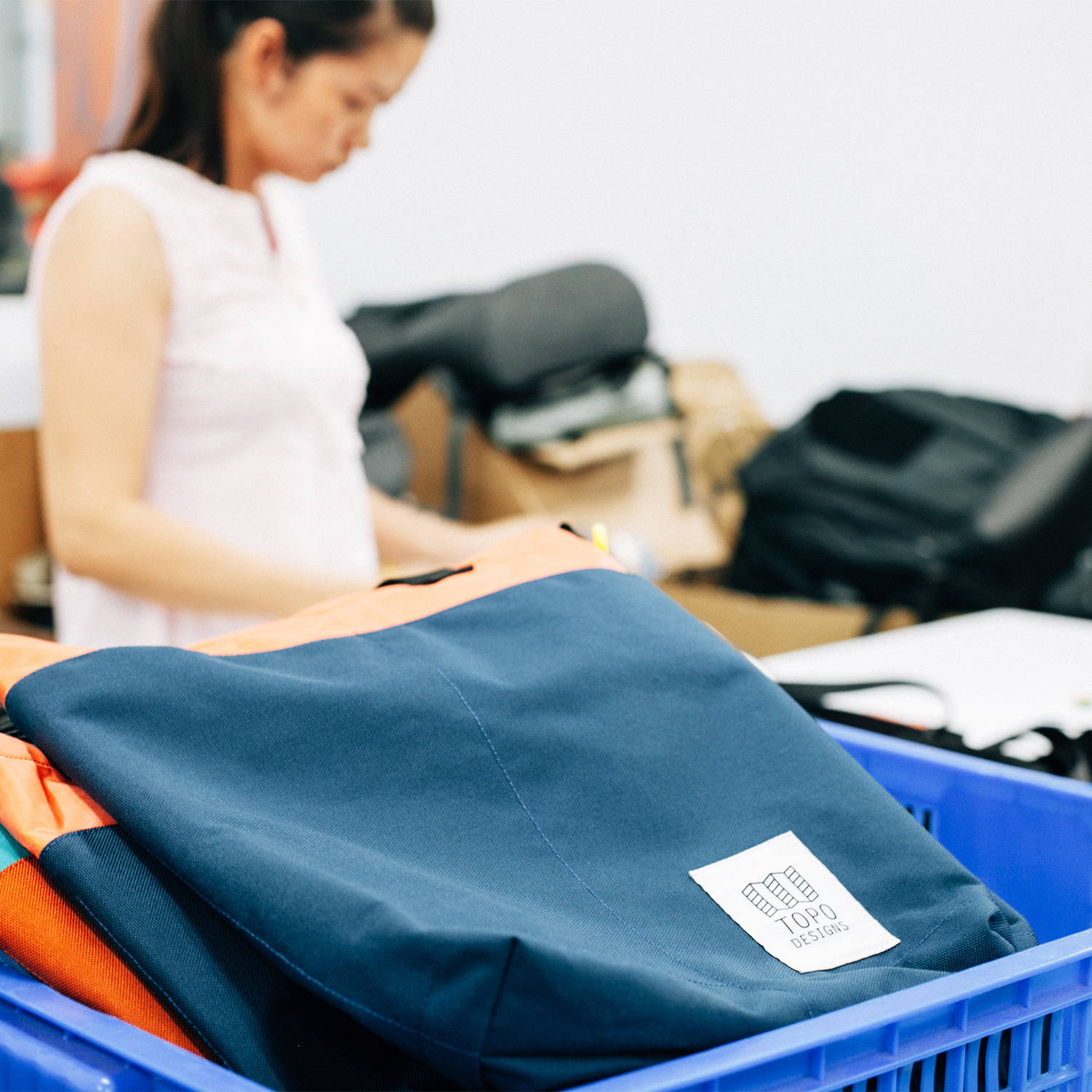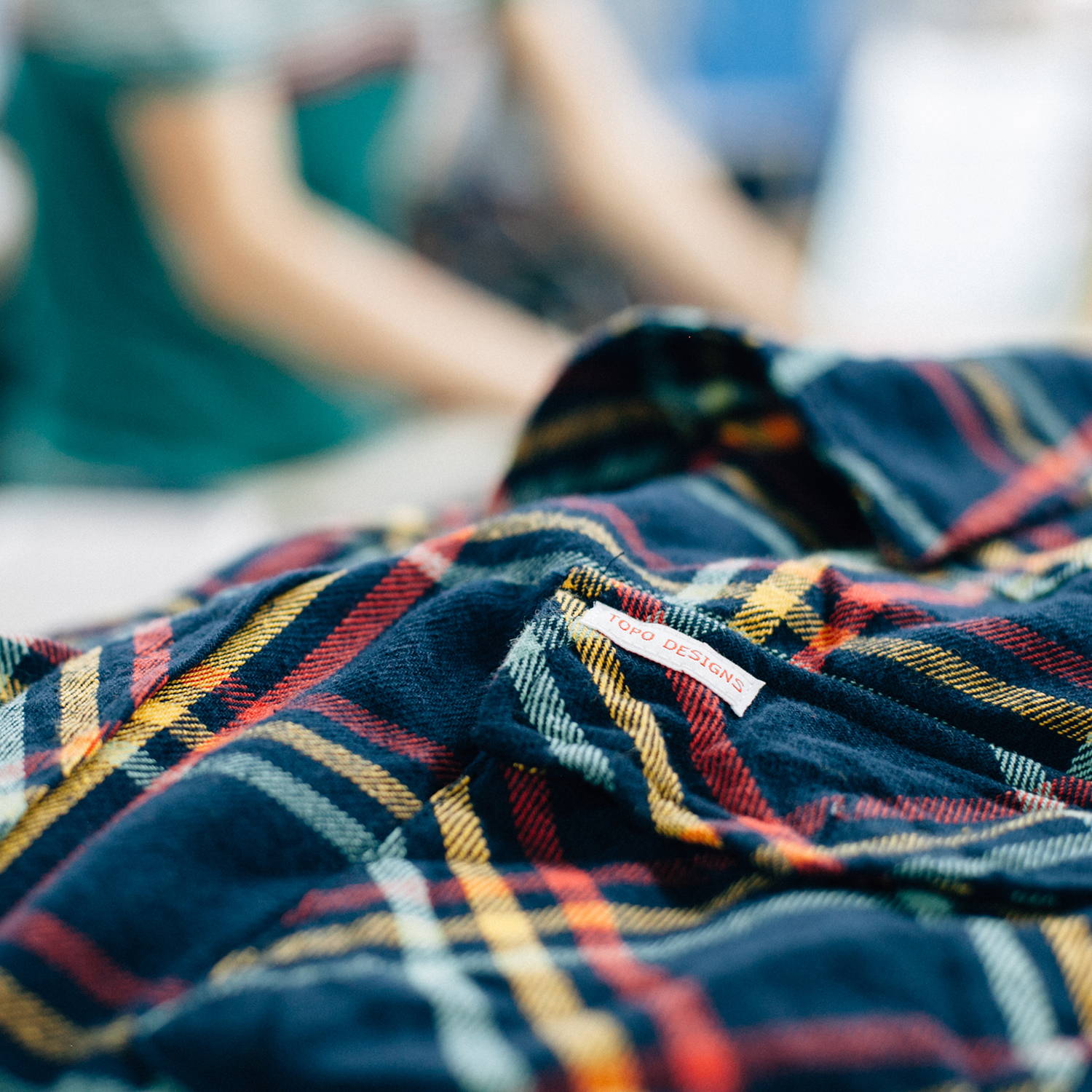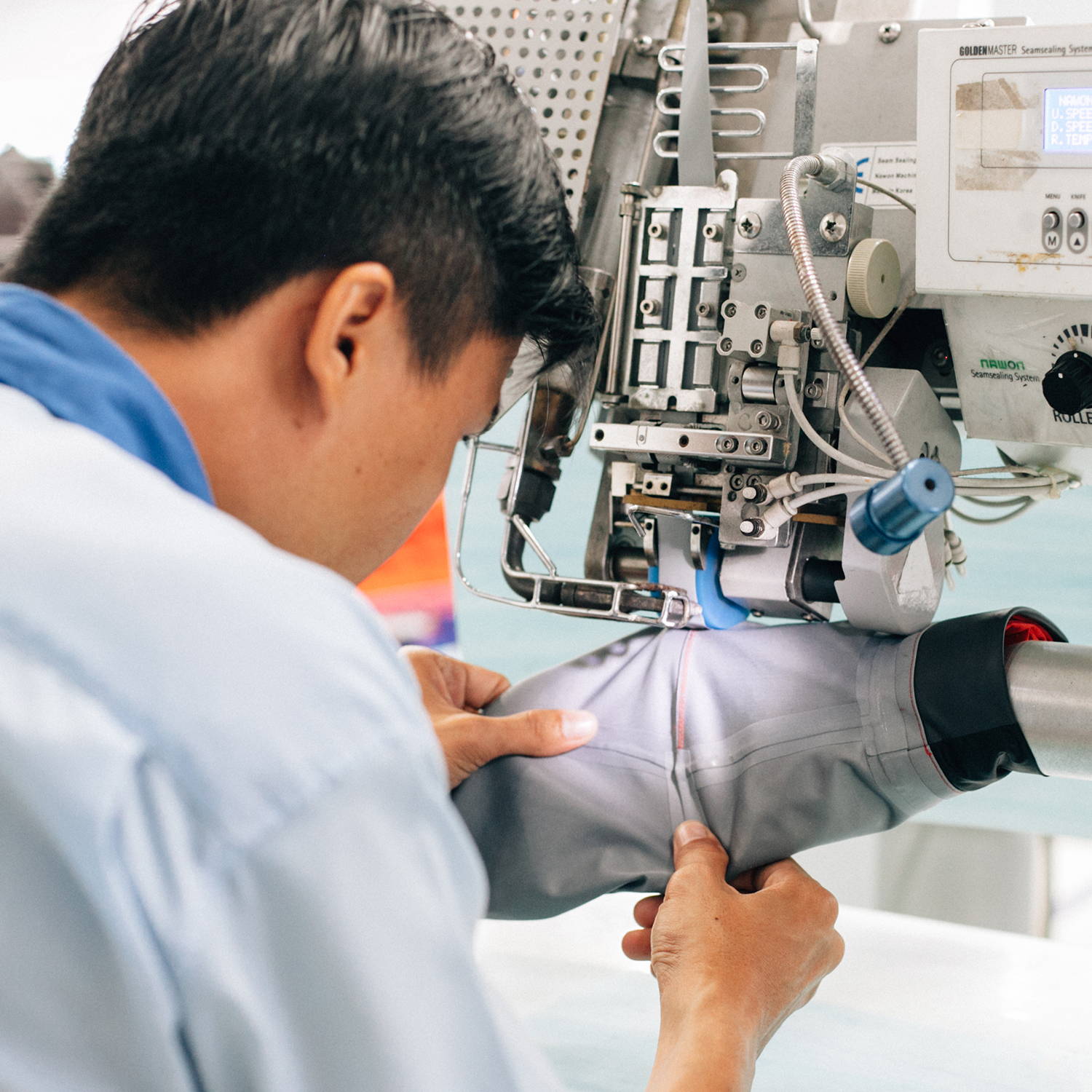 Our repairs program is focused on creating a rehab center for those well-loved pieces so they can stay in the family—ultimately reducing the number of pieces that are unnecessarily discarded for something new. One of the best parts of building products that last is that they become a part of the people that own them. They become world travel companions, daily pack mules for their most prized possessions, and second skins to keep them protected from the elements. They not only build a relationship with their owners, but tend to be used so much that they suffer from a bit of tough love. We get it, we have our favorites as well. Instead of replacing them, we just want to get them nursed to health and back in action.